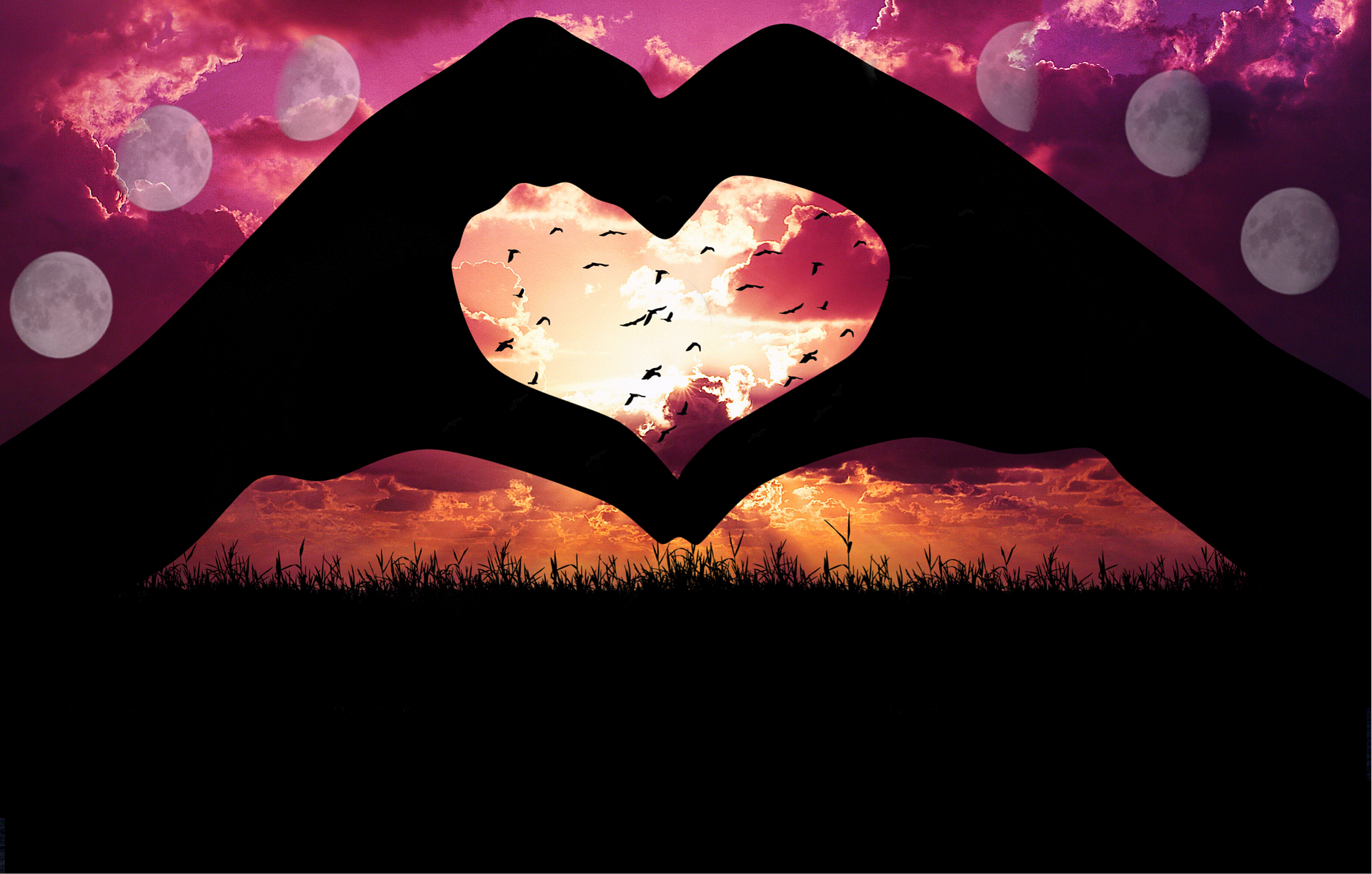 What is Joy and what is our relationship with Joy? When was the last time you took inventory with this three letter word and noticed its presence or absence in your life? Through the use of sacred healing tones of crystal singing bowls, flute, chimes, drum, and voice, Carlos A. Perez, DC will guide a sound healing journey to help you reconnect with the frequency of Joy and restore your relationship with this powerful energy.
This day also happens to align with the New Moon which is a perfect time to set intentions that invite more Humor, Playfulness & Joy into your life. In this year of the Nature Element, let us choose to Nurture, Nourish, and Support each other as a community, coming together in sacred space to receive these joy-filled gifts that soothe the soul. Join us for an evening that will be sure to elevate your Spirit, and bring a smile to your state of BEing!!
Participants are encouraged to bring yoga mats, blankets, and pillows to create a comfortable experience during the meditation.
Cost: $35 early bird discount, $45 after Sunday, January 15th